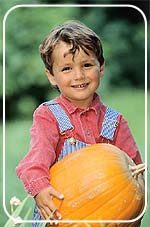 K-12 Education with consultants supporting the parents as teachers.  Our consultants are well qualified educators with a long experience using Moore Academy principles and application.  

A Homeschool Program that is tailored to fit the student, not the student to the program.  This gives the child adequate time to follow his/her interests, even a home business.

Preschool/ Kindergarten Program - Preschool children ages 3 & 4, or Kindergarten children ages 5 & 6, may be enrolled in Moore Academy.   Ten topics of physical and mental skills are explored throughout the school year and include language development, gross motor skill development and exercise, learning to serve in the home, art, Bible, fun with numbers, pre-phonics, nature and science.

Elementary Program - Grade levels 1-6:  When you want personalized mentoring, let a dedicated consultant help you develop an educational plan based on your child's interests, learning style, needs and maturity level.  You will receive encouragement, personal assistance, solutions for rough days, inspiration, and motivation for yourself and for learners manifesting a flagging interest.

Junior High / Highschool Program - Grade levels 7-12:  Classes are a little more structured at the junior high and high school level since students will be working toward transcripts and diplomas to soon be college bound.  They do have some room for choices and individual abilities however, and in cases where the family would rather focus on character, the modification can be easily made.  Many Moore Academy students are entering colleges and universities and doing excellent work.  We are pleased that colleges accept our students readily; however, one might check with the college of their choice to ensure they will meet with their credit requirements.  Moore Academy is able to meet any requirements, and usually then some.  Even on the high school level we encourage the family to help the student balance his academics with work and service, knowing this ratio and emphasis brings success!

Academic/Vocational Program that offers the more creatively kinesthetic student the opportunity to earn a high school diploma while focusing on the subject of his or her choice if not college bound.  

Premier Program emphasizing Bible & Spirit Of Prophecy based and innovative studies.  Samples below.
The Premier Program is a select program, chosen for those who are eager to follow a Bible & SOP based curriculum plan with Christian historic/prophecy emphasis.

A unique collection of new & used books and other proven homeschooling resources on our online catalog saving you time and money.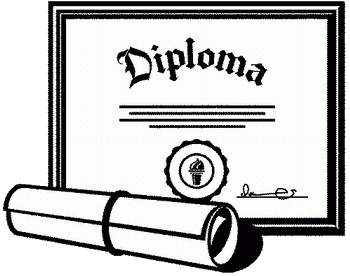 Colleges are usually very happy to receive our students with their high quality education.  Meanwhile, being non-accredited allows Moore Academy to continue the special Moore Formula approach for the balanced program so highly prized.